Voluma
While most people are familiar with the usual signs of aging- wrinkles, fine lines, brow furrows, and sagging jowls- there is an even more telling sign of advancing years: the hollowed, flattened contours of the cheeks and midface.
Until the introduction of Allergan's Voluma, patients had few options other than a surgical facelift for lifting, toning, and restoring that youthful "apple" to one's face.  The Master Injectors at Skin Renaissance have perfected the marriage between Science and Art in our Renaissance Liquid Facelift.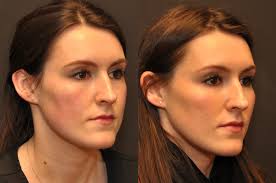 Benefits of Voluma
Safe, FDA-approved and effective
Non-surgical, non-invasive
No downtime or discomfort
Little need for follow up sessions
Longest-lasting results, up to two years
Tightens, lifts and firms the cheeks while adding volume
Tones and sculpts the jowls, reducing sagging
Appropriate for those with sensitive skin and/or allergies
High rate of customer satisfaction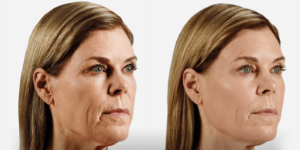 While Aesthetic Injectibles like Juvederm, Voluma, and Botox have become increasingly widespread and popular in recent years, this doesn't mean that you shouldn't employ caution when deciding who you let treat your skin. By selecting an experienced, skilled practitioners such as those hand-selected by Skin Renaissance's owner, Julie Foster, for your injectable procedure, you are ensuring that your outcomes are subtle, natural and expressly designed for your unique anatomy. We stand by our reputation for providing among the best results with a natural appearance available in the Greater Hampton Roads area.  Our Master Injectors remain up-to-date with the most cutting-edge techniques available and their skills are loved by our patients on three continents.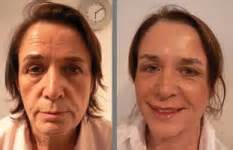 All treatments at Skin Renaissance are individualized to improve your assets while minimizing your idiosyncratic flaws. Our Master Injectors and Master Aestheticians have the trained, discerning eyes of true artists, and are sought out for their outstanding transformations, not only by those in here in Virginia, but by patients from all around the world.