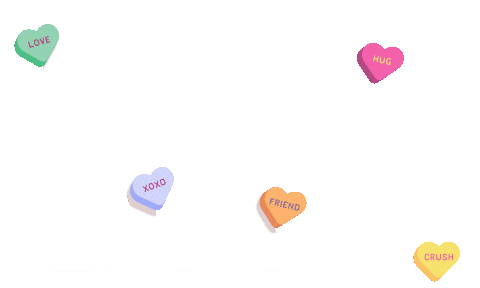 Roses are red.
Violets are blue.
No one needs flowers.
But lip filler will do.
$150 off Juvederm Ultra and Ultra plus for the month of February and March! You will also recieve a complimentary lip flip with this purchase. This filler can only be used in the lips and must be purchased and used by March 31st.