Open House is THIS Friday!
September 8, 2023
10:00 am - 2:00 pm
and
3:00 pm - 7:00 pm
Just a friendly reminder that our 13th Anniversary Open House is this Friday.
We will be having Specials, demonstrations, and prizes galore!
Stop by for some special "Punch" and Lunch or Dinner!
Live Demonstration Schedule
Morning Session (10a-2p)
11:00 am -Why the VI Peel is the Perfect start to clear summer damage
12:00- Julie does an Amazing Jawline Sculpture with Volux
1:00p- Moxi laser treatment for Prejuvenation
Afternoon Session (3p-7p)
5:00p- Jawline Sculpture and How it changes your face
6:00p- Moxi by Sciton for Melasma Reduction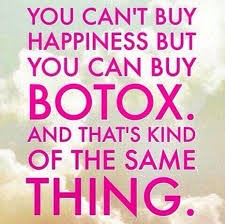 Botox $12/unit
40 unit minimum purchase
This is a bankable item.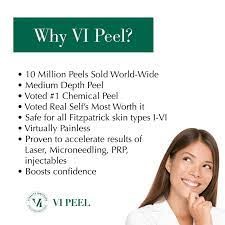 VI Peel $100 off
Must be used by 12/31/23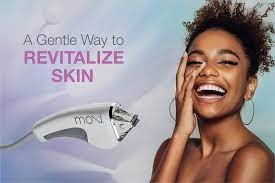 Moxi by Sciton
Unlike more aggressive ablative lasers, Moxi can safely and effectively treat post-inflammatory pigmentation in patients with all skin types. It is a versatile skin resurfacing laser that is excellent for younger patients looking to ward off premature signs of aging. It provides textural and tonal improvements without extensive downtime.
Our patients can expect significant improvement in the following:
Unwanted pigment
Light sun damage
Uneven skin tone
Textural irregularities
Dull skin
Fine lines
Large pores
Melasma
Actinic keratosis
Save $500 off a package of three Moxi treatments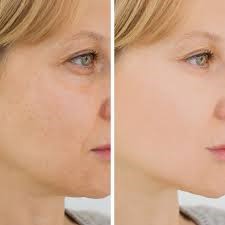 Volux by Juvederm
$250 off
As we age, our cheeks lose volume, causing them to deflate and drop our facial fat downward. We also lose bone density in our faces, which directly affects the appearance of our lower face. Our chin and jawline are the framework of our faces. The revolutionary thing about Volux is its cohesivity which makes it able to create contours and bring definition to the jawline in a way that would mimic bone – it's what provides structural shape.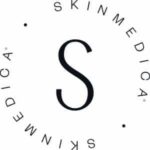 Skin Medica
All Skin Medica Products are 20% off!
And there will be specially price packages available only during the Open House
WIN A YEAR OF FREE BOTOX!!!
Any purchase over $250 made during our OPEN House gives you the chance to win a year of free Botox*
*Up to 63 units x 3. Non-transferable. Expires in One Year.
You must visit the Open House to participate.