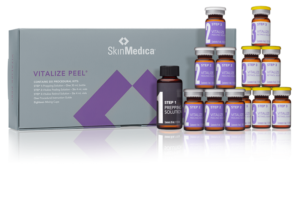 Upcoming Events
Skin Medica Peel Event
It is Spring time and that means that it is time for our Annual Skin Medica Peel Event !! We do this every year and it's the perfect opportunity to get a Skin Medica Vitalize Peel for $50 (a $200 value ). Get vibrant, radiant skin with little down time.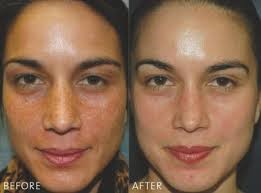 There will also be some amazing deals on Skin Medica products that day !
Thursday March 29, 2018 10:00 am – 7:00 pm
Peels are by appointment only and we will sell out quickly! $50 nonrefundable fee. Call 757-410-2833 to schedule.
Don't miss out on this one !!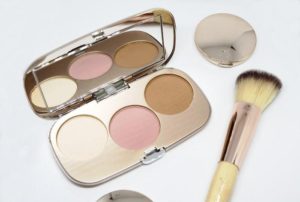 Have you ever looked at a magazine and wondered how those ladies look so amazing? The answer is the Art of Contouring. The application of makeup in specific areas is used to emphasize cheekbones, narrow the cheeks and forehead, define your decolletage. Skin Renaissance is hosting a makeup artist from Jane Iredale to teach us how to use a sleight of hand to accentuate what ever you wish. Classes are small and limited.
There is a $25 non-refundable reservation fee which can be applied to your Jane Iredale purchase.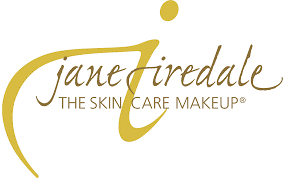 Friday March 23rd Call for class schedule and to secure your spot. 757-410-2833
PS Julie is making "antioxidant punch" :))
You asked for it, and we're doing it !!!
So, the Master Injectors at Skin Renaissance were among the first to be selected by Allergan to provide Kybella to erase those pesky Double Chins !! If I had a Dollar for every time I was asked about Kybella being used in other problem areas, I would be relaxing with Antonio on my yacht !! We are happy to announce that Skin Renaissance is now using Kybella to treat Side Boob, Back fat, abdominal pouch, Inner thighs, and more !! Now these areas can be treated without risky & expensive surgery. And once it's gone, it's GONE !!
Through April 30th, Skin Renaissance is offering $200 off each treatment. Call for your consultation today. 757-410-2833