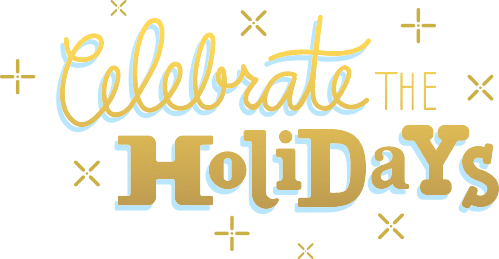 Season's greetings to you and yours!
And that means its time for the Twelve Days of Christmas!!
Skin Renaissance's Twelve Days of Christmas will begin on MONDAY November 13th and will run through Monday December 4th !!
For those of you who are new to Skin Renaissance, the Twelve Days of Christmas promotion is our largest promotional event of the entire year. You will receive an email at 05:30am on select days beginning on Monday November 13th. You will want to read these emails !! The promotion for THAT day will have some rules attached, but must be purchased THAT day. To purchase any of the promotions, you may come in or call us at 757-410-2833.
ALSO– Each year Skin Renaissance donates a basket full of goodies to the Chesapeake Fire Department's Breakfast With Santa raffle. This year we will have the basket at the desk through Thanksgiving and will be selling raffle tickets for it. The tickets are $1.00 each or 6 for $5.00 100% of the proceeds go the the Chesapeake Fire Department Retirement Fund. You do not need to be present to win. Drawing is December 2nd. This basket will make an EXCELLENT gift for yourself or a friend !!
On the Twelfth Day of Christmas Julie gave to me…
It's a Do-Over !! Which means that if you missed any of the previous Eleven Days, this is your final chance to take advantage of any of them !
The Rules- You must come by or call (757-410-2833) today, Monday 12/4/17, between the hours of 10:00 am – 7:00 pm. If you are unsure about what you want/need or are new to Skin Renaissance, call today to make a Consultation appointment before 01/31/18 and we will honor the Twelve Days pricing. But you must call today to schedule that consultation.
Sorry, but there will be no exceptions.
The phones will be very busy. Leave us a message and we will call you back !