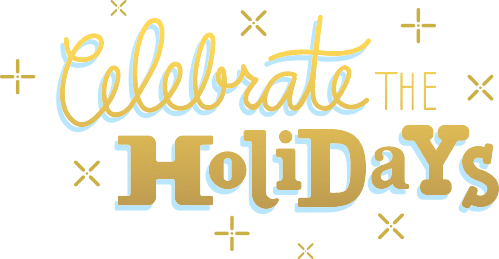 Season's greetings to you and yours!
And that means its time for the Twelve Days of Christmas!!
Skin Renaissance's Twelve Days of Christmas will begin on MONDAY November 13th and will run through Monday December 4th !!
For those of you who are new to Skin Renaissance, the Twelve Days of Christmas promotion is our largest promotional event of the entire year. You will receive an email at 05:30am on select days beginning on Monday November 13th. You will want to read these emails !! The promotion for THAT day will have some rules attached, but must be purchased THAT day. To purchase any of the promotions, you may come in or call us at 757-410-2833.
ALSO– Each year Skin Renaissance donates a basket full of goodies to the Chesapeake Fire Department's Breakfast With Santa raffle. This year we will have the basket at the desk through Thanksgiving and will be selling raffle tickets for it. The tickets are $1.00 each or 6 for $5.00 100% of the proceeds go the the Chesapeake Fire Department Retirement Fund. You do not need to be present to win. Drawing is December 2nd. This basket will make an EXCELLENT gift for yourself or a friend !!
On the Fifth Day of Christmas, Kari gave to me…
SkinTyte II
and
Forever Young BBL Laser



Skin Tyte II
You asked for it, and we got it !! Skin Tightening !! We waited until the technology caught up with what we wanted, and now we present the Skin Tyte II !!
When anti-aging creams are not enough and surgery is too much, the Skin Tyte II may be just what you need to turn back the clock on lax and sagging skin ! This non-invasive, comfortable, effective, and affordable way to firm, tighten, and lift your skin to give a firmer and more youthful appearance. Four to Six treatments, spaced three weeks apart, is recommended followed by the Forever Young BBL twice a year.
The Twelve Days Special is a GREAT one- You Buy Three and we will give you the Fourth for FREE !!
Full Face- $1500 (a $500 savings)
Abdomen- $1800 (a $600 savings)
Knees- $1500 (a $500 savings)
Upper Arms $1800 (a $600 savings)
Chest/Declotage $1500 (a $500 savings)
Hands $1200 ( a $400 savings)
Neck $1500 (a $500 savings)
Plus Skin Renaissance is throwing in either an it works. neck firming lotion or a Skin Medica Daily Firming Cream for FREE (up to a $77 value)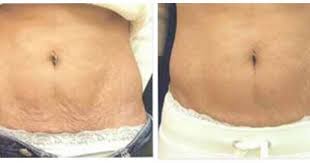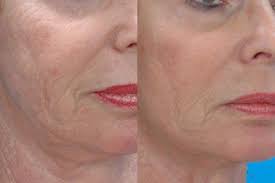 Forever Young BBL
Forever Young BBL is the only device that has been shown to change the expression of genes associates with aging, longevity, and increased lifespan. With regular Forever Young BBL treatments, your skin will look clearer, smoother, and younger. If your skin is already in good condition, this is the twice a year treatment for you. Some people may need a couple of regular BBL treatments before starting the Forever Young BBL protocol. The Forever Young BBL combines, BBL for hyperpigmentation, BBL for redness/rosacea, and Skin Tyte II !!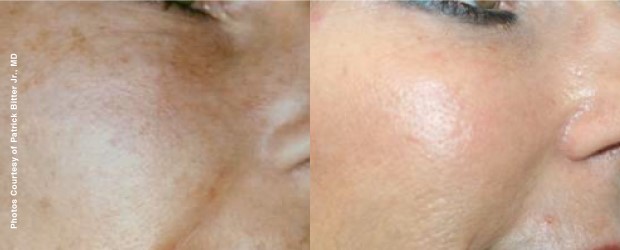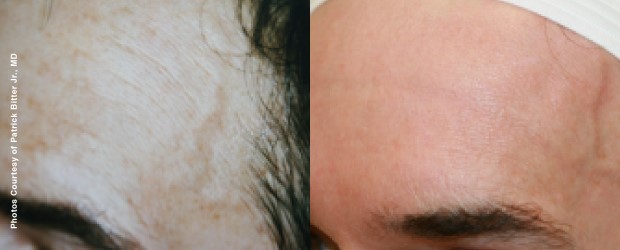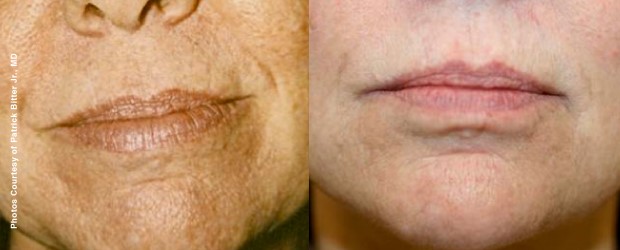 The above After pictures average TEN years after the Before Pictures!! Look how their skin looks younger despite the ten + years of aging…
Now only $600 for one year (two treatments, six months apart).
The Rules-
You must come in or call today between 09:00 – 16:00 to purchase. There is a limit of one per person, but you may purchase an additional as a gift for someone else.