On the Sixth Day of Christmas...
Lindsey gave to me...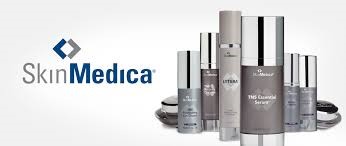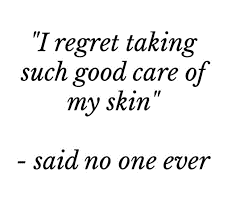 It's Skin Medica Day!!!
In addition to all regular priced Skin Medica products being 20% off, there are some GREAT deals available today. And we have a limited number available. So, don't delay in calling! 757-410-2833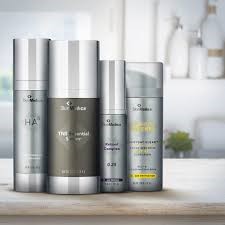 The Skin Medica Everyday Essentials System provides the four core products every Skin Medica skin care regimen needs. TNS Essential Serum (1.0 fl oz) HA5 Rejuvenating Hydrator (2.0 fl oz) Retinol Complex 0.25 (1.0 fl oz) Essential Defense Mineral Shield SPF 35 (1.85 fl oz).
Buying the Everyday Essential System saves you $84 over purchasing the products individually and to sweeten the deal, Skin Renaissance is going to GIVE you a Skin Medica TNS Eye Repair AND a Skin Medica Facial Cleanser PLUS a Free Holiday Travel Kit valued at $75.00
Cost $475
Savings $299 !!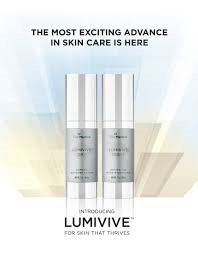 The Lumivive System
Studies show that most Americans spend between 6-10 hours a day in front of TVs, cell phones, tablets/iPads, computers, or under LED lights-- all of which emit Blue Light, a form of infra-red radiation. Simply put, this causes great damage to our skin. The Lumivive System has just two parts: the AM protects against the Blue Light and the PM heals the damage done. You will be left with decreased levels of UV damage, Red damage, as well as a healthier glow. Results guaranteed by 12 weeks.* Those of you who know Julie will know that she isn't exactly compliant. But she has been with the Lumivive System and above is her FIVE week Visia before & after picture. It really is a break through product!
Purchase the Lumivive System for $265 and get a FREE HA-5 (Julie's FAVORITE product) valued at $120 !!
There are ONLY nine left. And once they're gone, they're gone.