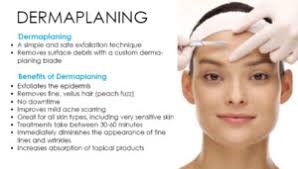 Dermaplaning Special $99
Dermaplaning is a manual exfoliation of the skin that leaves your skin softer, smoother, and more radiant. It has long been a staple skin care treatment here at Skin Renaissance and now is THE perfect time to give it a try!
Add an enzyme mask for an additional $10 (reg $30)
Offer expires 09/28/18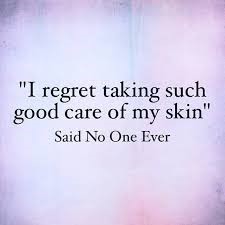 Save The Date- October 24th OPEN HOUSE more info to follow

Skin Medica Made Easier !
Almost all of us are using at least one Skin Medica product and sometimes it's just inconvenient to come by Skin Renaissance when you're running low or you're suddenly out (HORRORS!!). So, we are making it easier for you to protect your investment. Simply go to our website and on the Home page and click on the Ready To Order button. The two day shipping is Free. Now, to ensure that you never run out, you can opt to have your products delivered automatically and that will save you 20% and you will still accumulate Brilliant Distinctions points. We will be introducing this to you in office over the next few months because maintaining your skin care routine is just as important, if not more, as your in-office treatments.
Wings over Leukemia and Lymphoma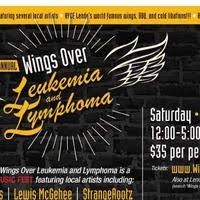 Saturday October 6, 2018
12:00p – 5:00p
Skin Renaissance is very proud to sponsor the 2nd Annual Wings Over Leukemia and Lymphoma fundraiser !! Please join us on our quest to raise money to fight these terrible diseases. 100% of funds raised go to the Leukemia and Lymphoma Society.
Where- Lendy's
1581 General Booth Blvd Va Beach
Live music ! Lendy's Award Winning Wings! Cocktails!! Silent Auction and Raffles!!
Tickets- $35 You may purchase at Lendy's, on Facebook (Wings over Leukemia & Lymphoma)
OR
You can purchase (cash or check only) from Skin Renaissance and get a special treat!!