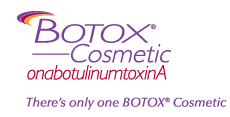 The Master Injectors at Skin Renaissance have safely performed tens of thousands of Botox injections and have perfected achieving that desired look: a more youthful and refreshed appearance. Our three Nurse Injectors (Julie, Suzanne, and Laura) practice a conservative approach to Botox because looking "done" is never a good look. We offer complimentary, individualized, no pressure consultations where we will discuss what changes you would to see, expectations, etc
What Does BOTOX® Do?

As we age, wrinkles and creases tend to develop on the face. These frown lines can make you look mad, weary or gloomy, and often make your appearance older than you feel. Botox does not "freeze" your face, it simply relaxes the muscles that cause the wrinkles.
Why Botox® is right for me?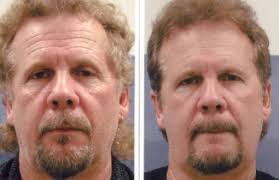 The American Society for Aesthetic Plastic Surgery (ASAPS) named Botox the most popular physician administered aesthetic procedure in the USA for the seventh year in a row.
It is very safe and highly effective treatment.
Botox makes people to appear and feel more youthful without the dangers and costs traditionally associated with plastic surgery.
How long does Botox® treatment last?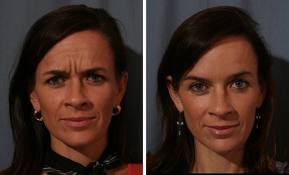 First results usually appear 5 to 7 days after injection, and typically last for 90 to 120 days. Thus repeated injections are needed to preserve the achieved effects.
Is it painful?
Generally not. We use the smallest needles available because, honestly, we all get Botox and don't like large needles.
Are there other uses for Botox?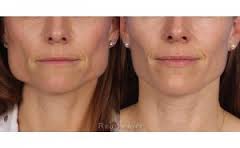 Yes, there is a lot of research being done within the Medical Community regarding additional Botox applications. Here at Skin Renaissance we use Botox to treat lines and wrinkles, Neck tendon distention, migraines, hyperhidrosis (excessive sweating), TMJ and grinding of the teeth, and to soften the appearance of a square jaw.